A Modern Approach To A Fragmented Industry
Since the company's inception in 2018, Proteus has provided a sophisticated service to investment advisory firms and their ultra-high-net-worth clients, utilizing a propriety portfolio management system and innovative legal structure that gives investors the ability to participate in highly sought-after but difficult-to-access, private investments with unparalleled convenience.
Proteus has streamlined the sourcing, due diligence, investing, and reporting process to provide the most sophisticated yet efficient alternative investment access platform available on the market today. Proteus, LLC's fully integrated platform is an enterprise solution providing portfolio construction tools, integrated & compliant portfolio accounting, and consolidated K-1s.
The Proteus mission
is to continue to be the global leader in alternative investment solutions, committed to helping our clients meet their personal and professional financial goals.
The Proteus vision
is to be the trusted leader in alternative investment solutions while being recognized as the global authority in innovative investment platforms.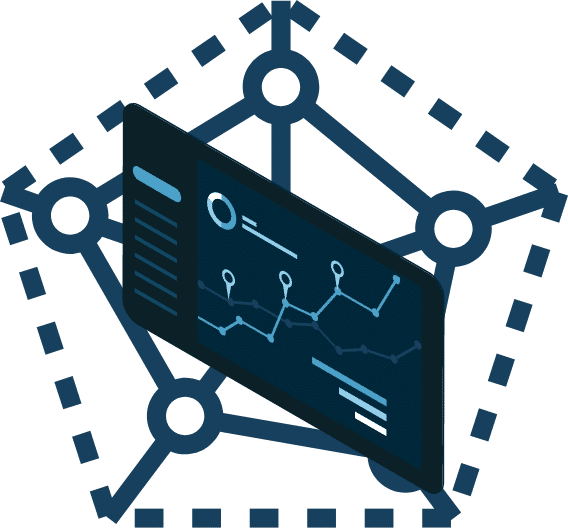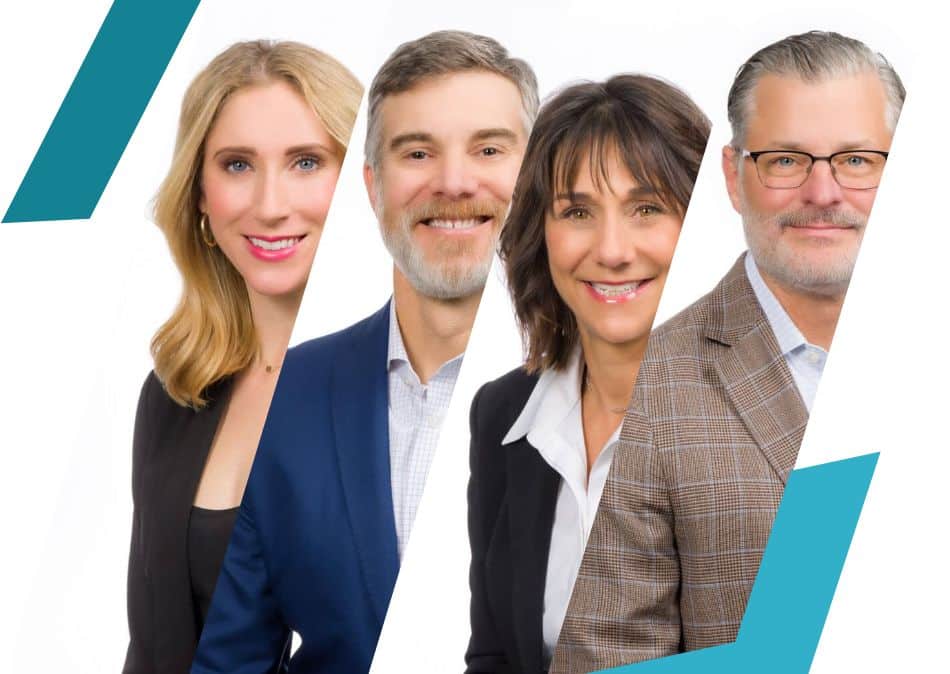 Our team comprises finance, technology, and business development experts who share a dedication to our user's success and a passion for revolutionizing the investment landscape. With a combined average experience of 15 years in the alternative markets and a deep understanding of both the traditional and alternative markets, our team collaborates to create innovative solutions that integrate established systems with emerging market opportunities. Meet our team.
Jason Brown, the Founder and CEO of Archway Technology Partners and Archway Finance Operations drew upon his background in mechanical engineering and experience in managing a small hedge fund to establish a partnership accounting software system for self-administered funds, fund administrators, and family offices. This solution was designed to offer industry-leading services such as partnership accounting, data aggregation, performance attribution, tax reporting, and bill paying. Over time, the business grew significantly with nine out of the top 15 of wealthiest U.S. families utilizing the software, ultimately resulting in its acquisition by SEI Family Offices Services in 2017 (NASDAQ: SEIC).
Prior to the Archway-SEI acquisition, Brown explored options to expand the platform to other areas and landed on the idea of an alternative asset platform. He brought this idea to life in 2018, forming Proteus Capital LLC with an experienced, all-star staff that has boasted an average of 15+ years of experience in alternatives.
Proteus serves both the buy side and sell side of the private wealth industry and has disrupted the alternative space in a short amount of time. With their platforms cutting-edge technology, Proteus' fully integrated platform is an enterprise solution providing portfolio construction tools, integrated & compliant portfolio accounting, and consolidated K-1s.
Proteus has grown with anchor clients such as M Financial Group, Capita, Key Bank, Primark and a partnership with Callan. The team is always searching for solutions and ways to help solve problems with a fragmented alternative investing space.
Solutions for Both the Buy and Sell Side
of Investing
The Proteus logo isn't just a logo but is a dynamic representation of what Proteus does in the alternative investment industry. When the founders came up with the logo, they wanted to portray the pieces that go into alternative investing. When looking at the logo three-dimensionally, the logo shows who your clients are, where you are, or where you want to take the firm or portfolio construction.

When looking at the logo two-dimensionally, it represents the trident of Proteus. Proteus was the son of Poseidon who was a known shapeshifter, and just like private market investing, the Proteus team and company is adjusting and evolving the industry with its technology and efficiency.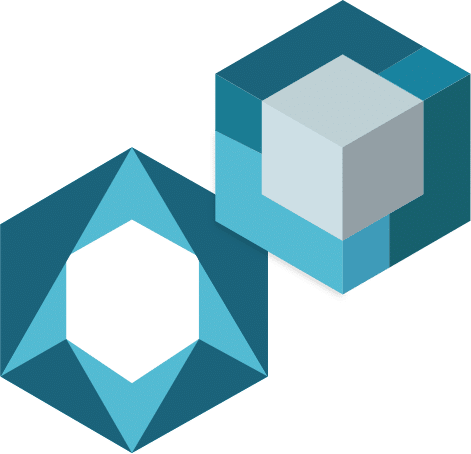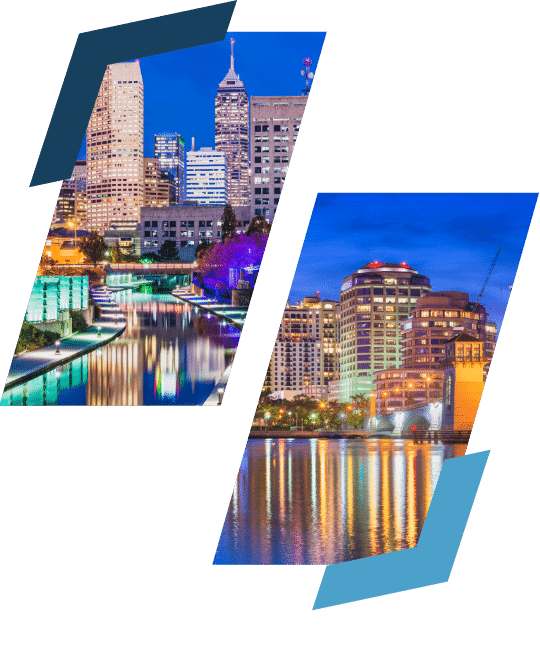 Our team located in Indianapolis and West Palm Beach, Fla., is seeking talent that thinks outside of the box in a traditional industry. We are committed to creating an engaging workplace for the most talented associates in our industry. We offer comprehensive benefits packages and provide learning and development.
Stay connected on the latest platform and market updates.
Complete the form below to hear from a member of our team.