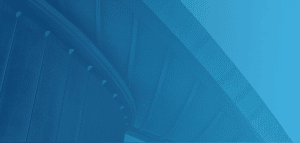 According to Proteus' Chief Investment Officer, Eric Knauss, the coming years could experience a wave of capital pouring into alternative investments – potentially making 2023 one of the most pivotal periods in market history.
Read More »
What a year it has been for the Proteus team. There has been much to celebrate as we've achieved many milestones and overcame great competition
Read More »
The universe of Alternative Investments is exploding, with projected growth of almost 60% from 2018 to 2023 to over $14 trillion in assets under management1.
Read More »