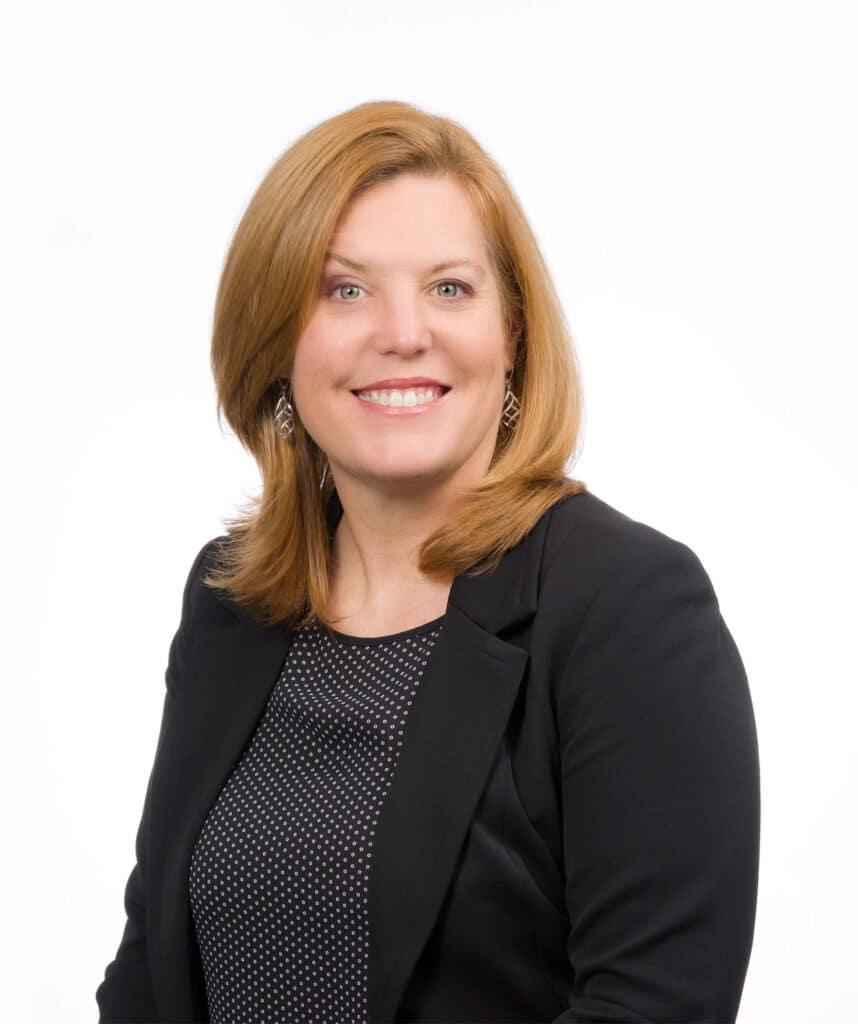 Molly Herendeen, Chief Operating Officer
Molly Herendeen is the Chief Operating Officer at Proteus, responsible for overseeing the design and operations of the Proteus Platform. Mrs. Herendeen's career has spanned a
variety of industries, including healthcare, manufacturing and financial services. She has over 20 years of leadership experience in large system implementations focusing on overall project management, business process design, process improvement and integration. Prior to joining Proteus in 2018, Mrs. Herendeen owned and operated an independent consulting company for 11 years, where she successfully worked within time and budget constraints to assist multiple large-scale clients with the implementation of a variety of ERP processes and systems, including: financials, human resources, purchasing, distribution, supply chain management, manufacturing and time & attendance. Mrs. Herendeen earned her Bachelor of Science degree in Industrial Engineering from the University of Illinois and has an MBA from the Indiana University Kelley School of Business.