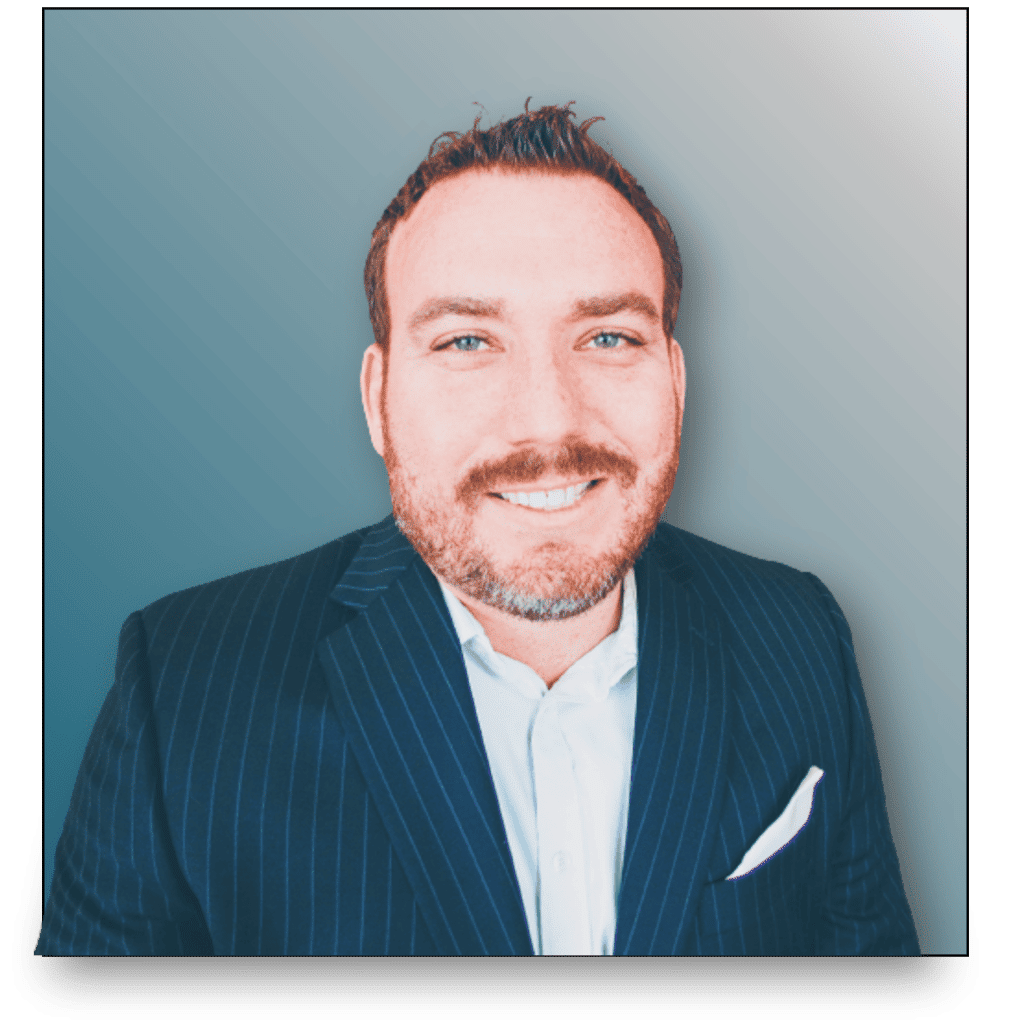 Mitch Breedlove, Fund Operations Specialist
Mitchell Breedlove is the Fund Operations Specialist at Proteus, responsible for fund accounting and investment operations. Prior to joining Proteus in 2020, Mr. Breedlove worked internationally in the Dutch Caribbean for PwC. During his tenure there, Mr.
Breedlove specialized in auditing a wide variety of financial services firms ranging in size from startups to multi-national conglomerate corporations. Mr. Breedlove earned his Bachelor of Science degree in Accounting from the University of South Florida.