ACCESS TO ALTERNATIVES STARTS HERE.
Proteus offers the first complete accredited investor and qualified purchaser solution of its kind, providing an entirely new level of investment opportunities for sophisticated investors, advisers, institutions, managers, and sponsors—including access to institutional strategies with reduced minimums exclusively through the Proteus Alternatives Platform.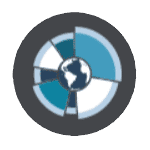 FIND AND SOURCE INVESTMENTS EASILY
Our experienced team of investment professionals are continuously seeking top tier funds and direct investments for our sophisticated investors.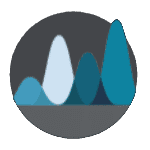 INVESTMENT MANAGEMENT ANALYTICS
A full analytical package is complemented by Proteus' interactive interface that allows both visual and numerical analysis.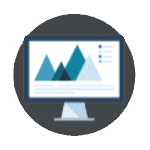 STREAMLINED OPERATIONAL DUE DILIGENCE
Proprietary due diligence has been designed to provide a high level of transparency. Independent oversight provides confidence and peace of mind.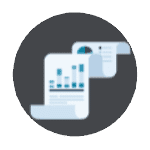 COMPREHENSIVE REPORTING
Proteus offers unparalleled reporting capabilities, both through consolidated account-level views and tax reporting as well as detailed, investment-level, analytics.
A PLATFORM BUILT BY A TEAM WITH A TRACK RECORD OF INNOVATION IN INVESTING.
Proteus comes from a family of fintech firms. From 2002 until 2017, Proteus' sister firm, Archway Technology, was the definitive leading provider of enterprise portfolio management, legal entity management, and accounting tools to UHNW and Family Offices. Proteus' other sister firm, Archway Finance & Operations administered the largest and most complex of hedge and private equity funds. Supporting, tracking, and administering over $500B in AUM, and having been acquired by SEI Investments in 2017, Archway Technology is now SEI Family Office and Archway Finance & Operations is part of SEI's Investment Manager Services group. Proteus remains independent to this day and carries with it decades of knowledge, insight, and operating experience in the complex world of private investments.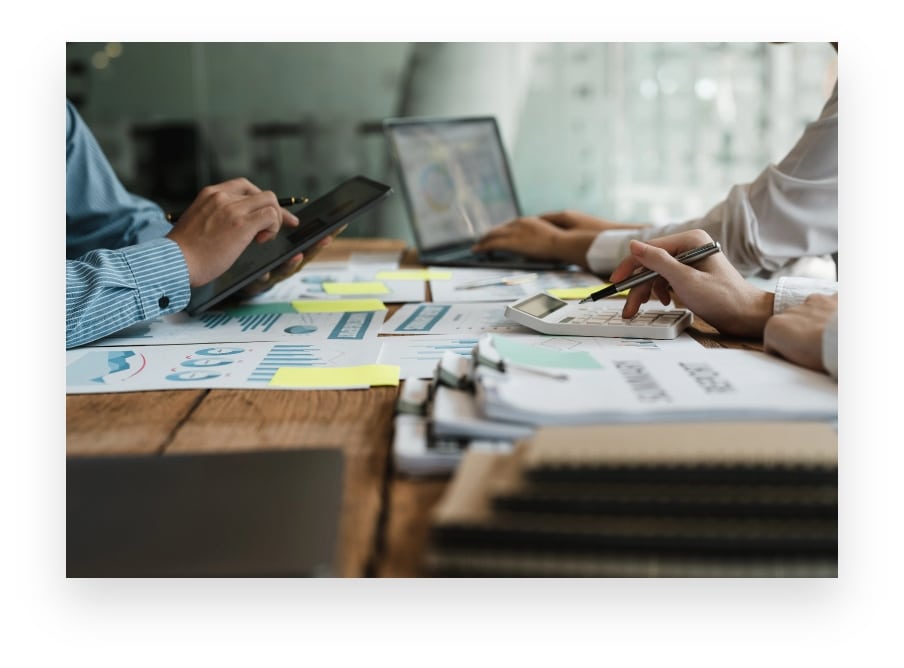 See How Proteus Can Shape Your Alternative Investment Strategy.